Below you will find our records for each membership group.
Our records show 100% transparency.
We try and maintain this page on a daily basis. However sometimes we are a few days behind on showing our current record.
At anytime please feel free to contact us and ask us any questions.
Win or lose, we show our records!
You are GUARANTEED to beat the line, as WE made the line!

Lines Makers Club: $2,000 bettors up $35,800 in October
Daily Dime Club: $1,000 bettors up $19,200 in October
Daily Nickle Club: $500 bettors up $6,800 in October
Daily Dollar Club: $100 bettors up $830 in October
Record Updated 10/16/15 1:2AM PST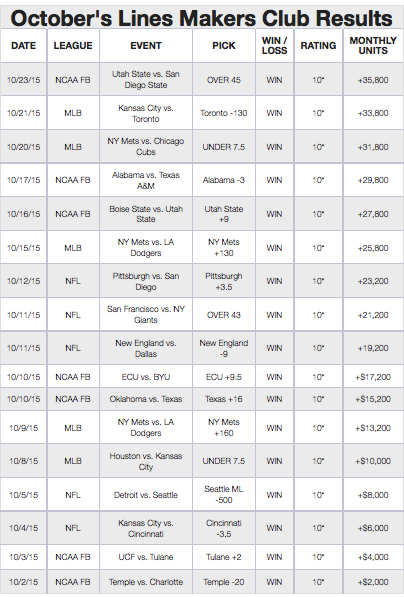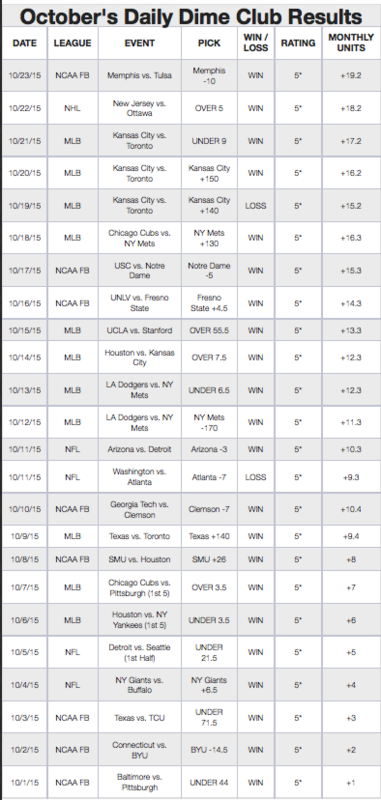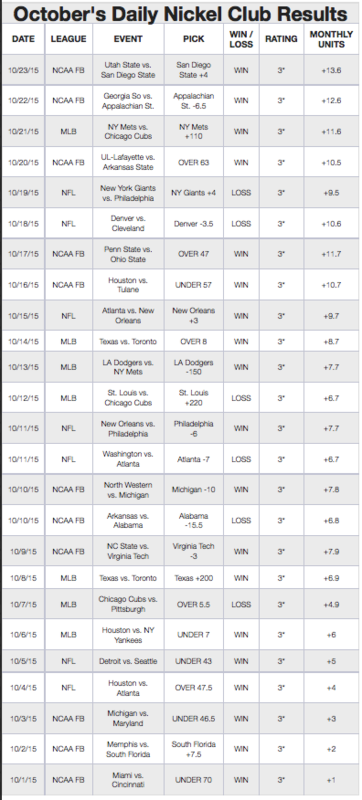 Lines Makers Club: $2,000 bettors up $31,600 in September
Daily Dime Club: $1,000 bettors up $17,400 in September
Daily Nickle Club: $500 bettors up $4,500 in September
Daily Dollar Club: $100 bettors up $900 in September
Record Updated 10/1/15 1:01AM PST